See on Scoop.it – Spray Tanning – Tips for running a sucesful spray tan business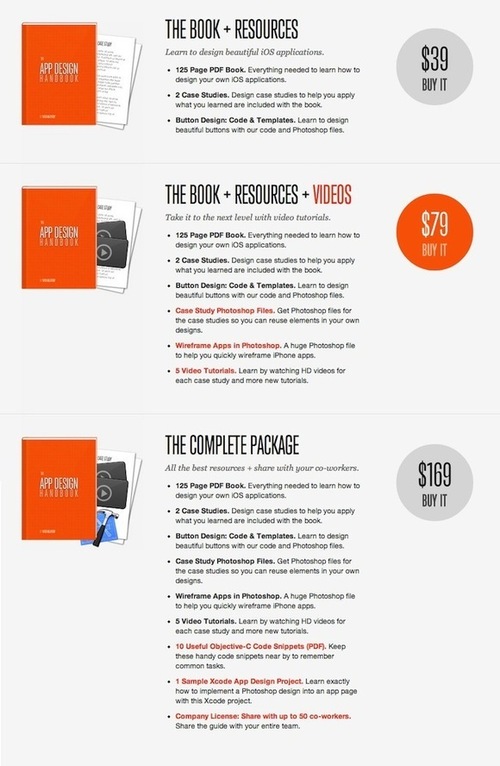 Honest Video Training for Online Business Builders
Nicola Scott's insight:
getting the price right can mean the difference between working 7 days a week & earning nothing or working one day a week and earning a little.
This info could be used by any salon when they are setting prices. I have found the price bracketing to be the biggest influence when setting prices on our own eshop (at www.spraytanpro.co.uk).
Offer 3 versions of a product & as long as you can show the value most buyers will go for the mid-priced option, however if we only offer 2 versions there is less overal takeup & the customer will more than likely go for the cheapest option.
A strange spin-off from this that we found was that if they went for the cheapest option, they would more than likely find a problem with it or be unhappy with it & want to return it, however if they had gone for the most expensive option they were more likely to be pleased with their "investment". I covered this in my book "Spray Tanning – A guide to sucess" which is available for you Kindle (through Amazon).
See on fizzle.co
The following two tabs change content below.
I am Nicola Scott. I help salons & Mumtrepreneurs become spray tan pros I live in Ripon which is in the heart of the Yorkshire dales. As well as juggling a busy family life, I also run www.spraytanpro.co.uk & write this blog I'm currently developing a training program for beauty therapists wishing to enter the world of spray tanning.
Latest posts by Nicola Scott (see all)